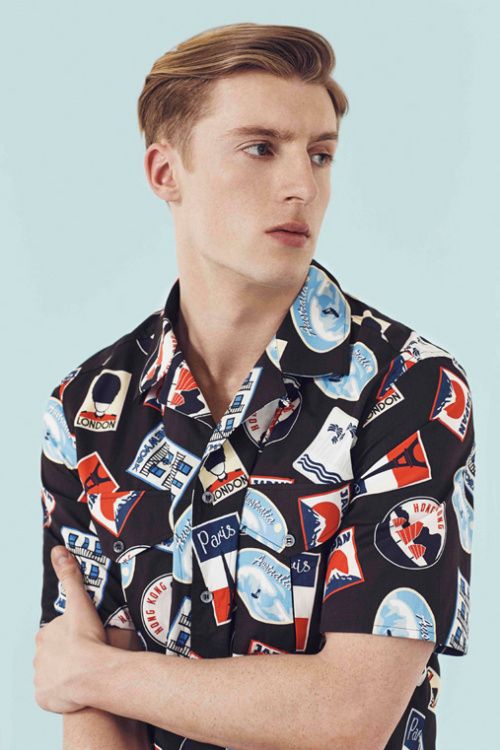 One thing that I've learned this recently that when it comes to men's fashion there was this certain piece that we should have for often times, as it does do a great job by making you looks so dope and at the same time neat and fashionable in no time. The piece that I could recommend was this bomber jacket, Yes! believe me or not this is a must piece as you wanted yourself to be in for today's fashion as the jacket can be wear off in any type of styling you'd trying to pull off, You can wear it for your daily, casual and even to your formal wear it does make a great statement to for you as you knew already on how to pull it off and on your can pair it off to the other pieces you have.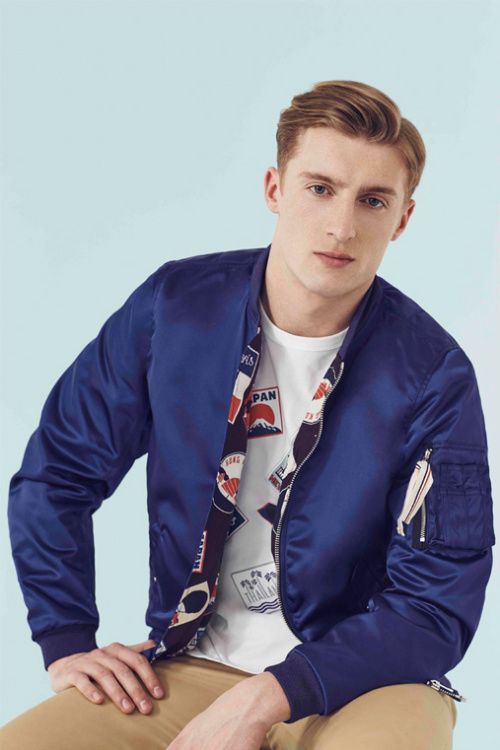 Actually, as for my fashion statement, I'd rather go with a shirt basic, preferably white plain tee, then a great fitted jeans for me and a kicks to finish – then of course a great bomber jacket to spice up the whole outfit. That's why I was so pleased with this recently released brand's collection named: Maison Kitsuné and MR PORTER Collaborate on an Exclusive Capsule Collection – where actually a collaborated collection where they showcase more the use of bomber jackets as I can see it. You can check the photos on top as I includes 3 of them.
As this moment, I dont know though if this collection is already out to the market to avail but I am pretty sure that any moment these days you could just sees some of them hanging at any affiliated stores in both online and mortar stores hence you should keep your eyes open for this..