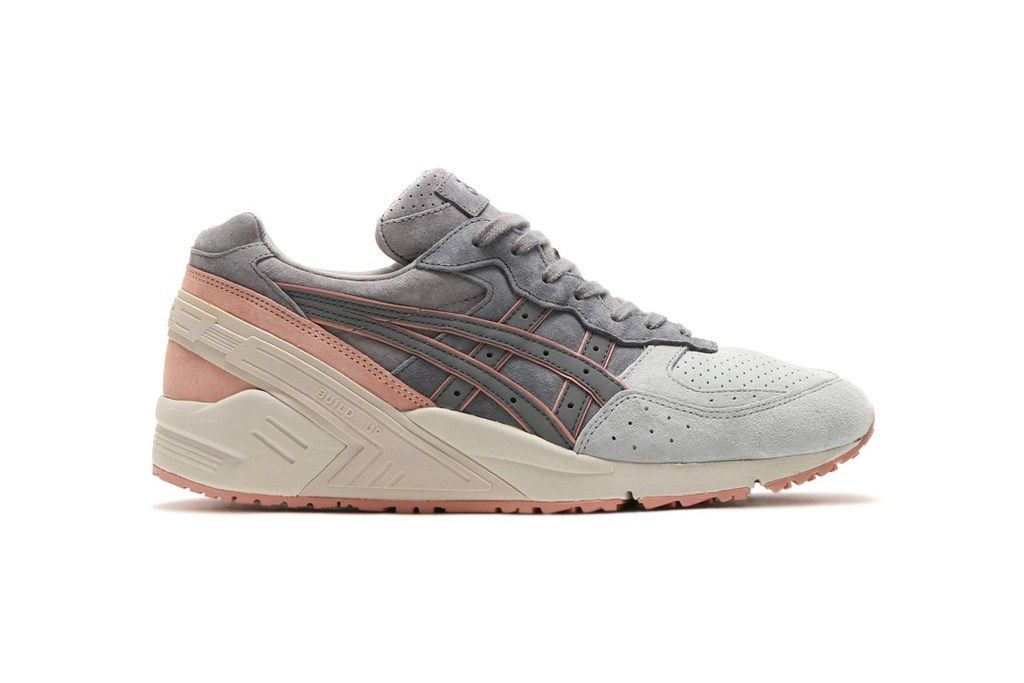 On the first sight. I thought, these kicks are from Puma as I used to have this kind of shoe styled that are from the brand, puma, mentioned. But with my surprised it is from the one leading sport brand called Asics. Actually, Asics doesn't that considered here where am currently residing and I must say, there're minimal of peeps who wears the brand because as you know people tend to wears only what people thinks are expensive and the one they know that is being labeled as branded when it comes to their finds and pieces.But if you were asking me though, I'll definitely go with this Asics GEL-Sight  shoes because the design itself is pretty cool and I know it's comfortable to wear as I used to have the same style but from the other brand. But for the material wise, I think it's well quality because am hearing a lot of reviews from the people online and even to some of my peers who have wore it already and I think I'll give this a try once the set of shoes has been released in the market soon..
Overall for the colors uses to these finds. I really commend it because it is simply and yet blended well and the contrast really suits well that can make the whole shoes looks dope and cool. I think, these kind of shoes are pretty well in casual wearing and even to some sort of formal though of course they're meant for the sports and training and yet I wanted to see myself pulling off any of these shoes for my casual wear.
Okay, that's it for now as I dont know yet the further details about this collection but soon enough as the brand releases information regarding their awesome shoe collection by then I can update you with the full details you'd wanted to know. But for the meantime, let me then finish this off and proceed to my other blog post for another fashion men's collection for this year, 2017. Please do check me over here so often for you to update yourself on what's new and not when it comes to men's fashion today!