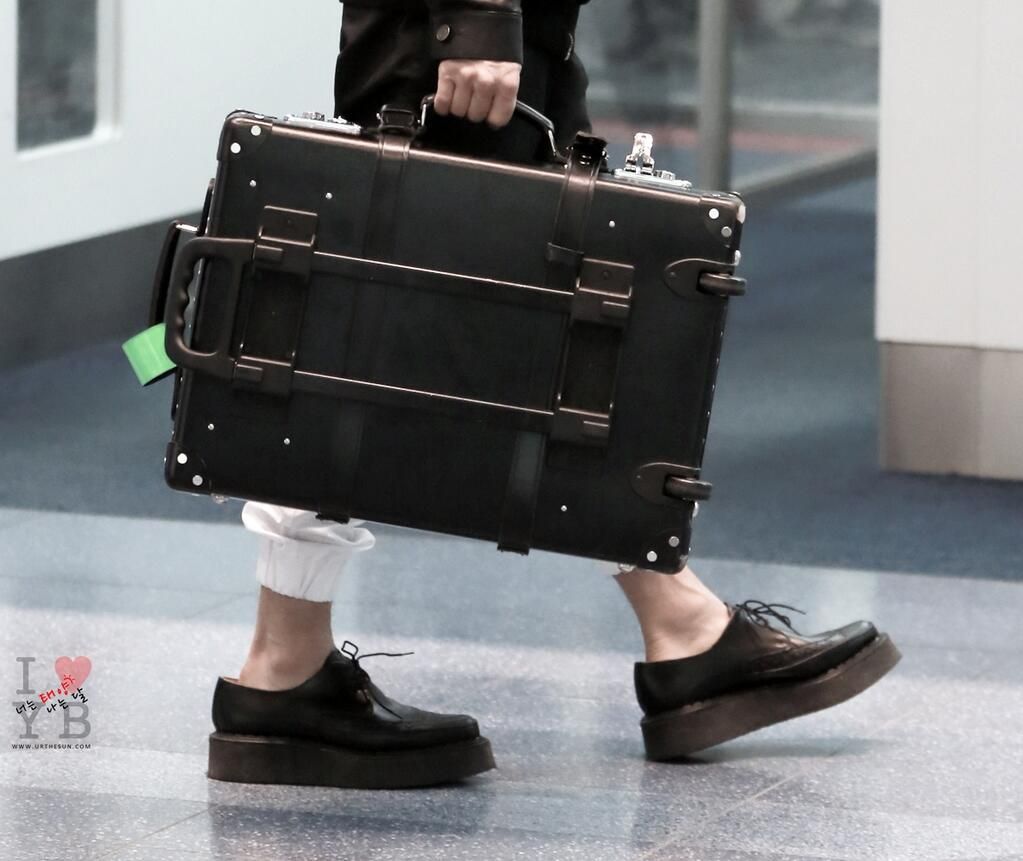 Whether you're traveling for a weekend or a month, revolutions in luggage are making it easier than ever to bring what you need without paying more for expensive extra-baggage fees. Carry-on bags hold much more than their small statures suggest. Use one carry-on to store clothing and other items you won't need to access in-flight. Use another, like Magellan's Under-Seat Tote to go under the seat in front of you and hold everything you may need at the airport and throughout your flight. Or, use an under-seat tote to forego the overhead option altogether, skip boarding lines, and avoid new fees for carry-on bags. You'll be glad you did.
 Two-Wheel
 At dimensions of 14 ¾" x 15" x 7 ½", Magellan's Two-Wheel Under-Seat Tote is specifically designed to make the most of the space underneath the seat in front of yours. It weighs a mere 6.8 lbs. and features two rear wheels for easy handling and maneuvering. What sets this tote apart is its smart design. Pockets are thoughtfully positioned to give you easy access to travel essentials. It comes with a padded iPad sleeve, water bottle pockets with zippers, and a space right under the lid for TSA-approved liquids. This tote also has enough volume to accommodate clothing for a weekend, making it the perfect counterpart to your checked bags. If you need to carry it, simply push the handle down and use the detachable shoulder strap for hands-free travel. The two-wheel tote comes in four classic colors to complement your personal style.
 Four-Wheel
 If you're looking for maximum maneuverability, you'll find it in the Four-Wheel Getaway Under-Seat Tote. At 15" x 14 ¾" x 8 ½", this tote is slightly larger than its two-wheel partner. Setting this model apart are its four smooth-rolling wheels. All rotate a full 360° for easy movement, even down those small airplane aisles. Its main compartment offers enough space to keep everything you need for a weekend trip. The four-wheel tote is fitted with a padded electronics sleeve, water bottle pouch, and a special pocket for easy access to TSA-approved liquids. When you're ready to store it, simply lower the durable telescoping handle and slide it under the seat in front of you.
 Hands-Free
 If you prefer to go hands-free with your carry-on, a large tote bag may be the way to go. Magellan's Safe Passage model offers the best in style and security. At 1 ½ lbs. and dimensions of 16 ½" x 25" x 4", this tote is roomy enough to carry valuables and items you need to access in-flight and light enough to make it easy on the shoulders. Safety features are what really make this bag shine. Security is of paramount importance at the airport and when traveling through foreign countries, and the Safe Passage model knows that. It features lockable fold and clip corners, steel mesh woven into its fabric, shoulder straps reinforced with steel cable, and carabiner clips that attach to most fixed objects. There is a discreet compartment designed to hold a 15" laptop and even comes with a detachable LED flashlight perfect for finding those little items on an overnight flight.